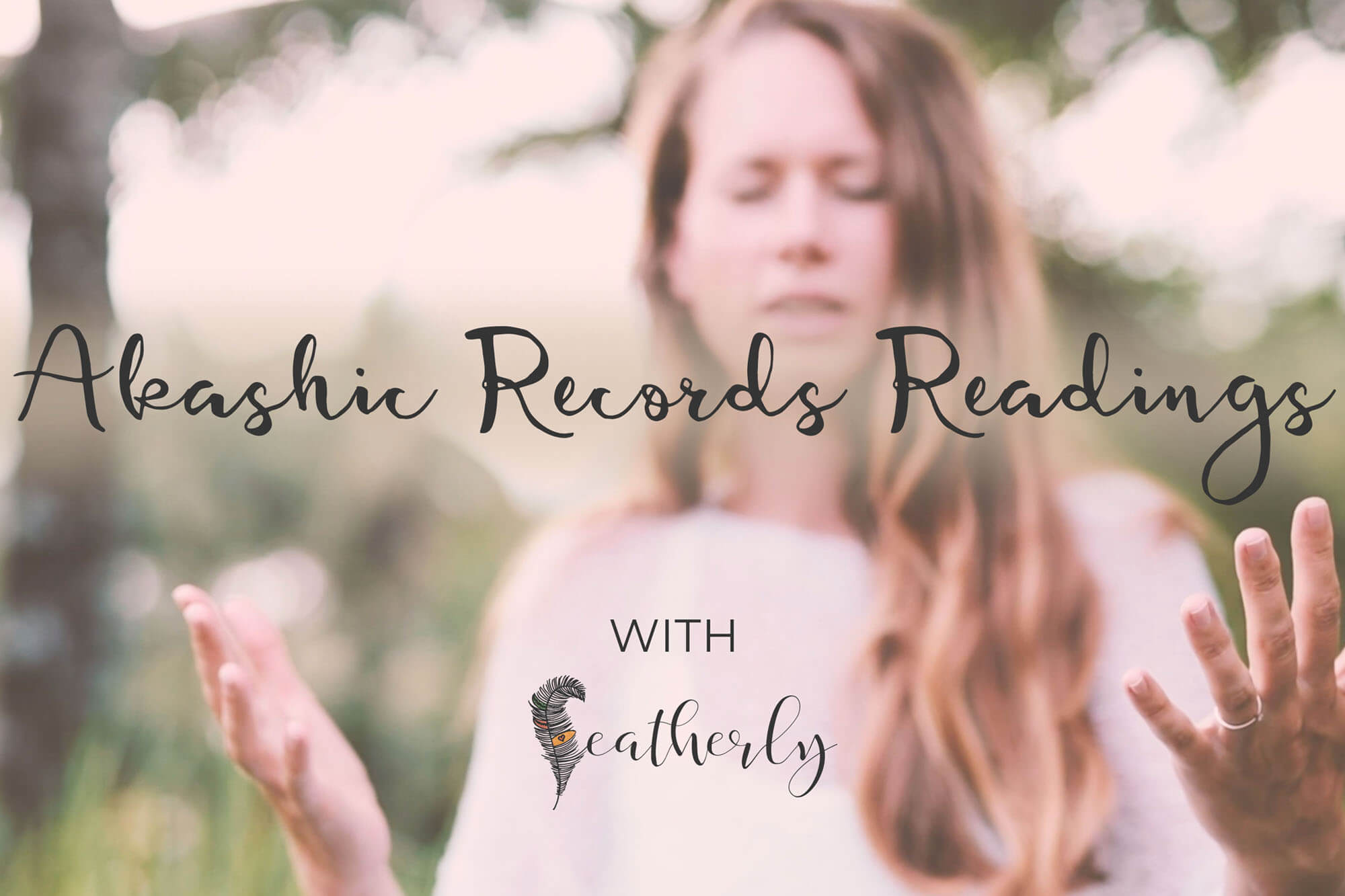 Akashic records readings in Bali
Akashic records readings in Bali
Bali is a high vibrating place on our Earth. You might already have noticed that manifestation happens instantly on Bali. Akashic records readings are highly recommended in Bali because you will be more open and receptive to integrate what ever the spirits want to tell you.
Connection between Akashic records and the palm leaf library
Bali has an ancient connection to the Akashic records because of the Hindu culture. Balinese Hinduism is the predominant religion with colorful ceremonies and everyday offerings. You might have heard of the palm leaf libraries in India, Sri Lanka and Bali. They were founded by the Rishis, Indian sages. They were written in either Old Tamil or Sanskrit. The Rishis received the information from the Akashic records which they wrote down on the palm leaves. The palm leaf libraries consist of a large number of inscribed palm leaves, which contain individual information for specific souls about their past, future or current life. They are preserved over thousands of years and rewritten about every 600-800 years. You can gather more information about the palm leaf libraries here.
Akashic records readings in Ubud
If you have the calling to get your Akashic records read, Ubud is a great place to do so because of its holy inspiration. Ubud literally means "medicine". The town was originally important as a source of herbs and plants that's where it got its name from. Which means Ubud is a high vibe place where plants can unfold their full strength and potential – so can you in Ubud. Ubud has a magical healing energy which brings you naturally into a different state of mind where healing can happen much faster. After an Akashic records reading in Ubud you can fully immerse into the healing programs which are offered to gain even more clarity about your life.
Whenever you feel like an Akashic records reading in Ubud, you can contact me for a one-on-one Akashic records reading. If you came across the Akashic records for the first time in Bali and feel like you need to process, settle in, there is also good news that Akashic records readings work remotely too because distance doesn't matter. If you have to leave Bali and won't have the chance to schedule a one-on-one reading, you can contact me regarding a zoom video call.
Do you want me to read your Akashic records for you?
I am based in Ubud, Bali and offer in-person Akashic records readings or also via a zoom video call if you need to go back home earlier.
I can support you with guidance regarding questions you have about your life. Book your Akashic records reading here. I am looking forward to hearing from you.